---
Welcome
If you would like to come to our Family Service on Sunday for 10.30am please sign up by clicking the link below (name, address & phone number required for Track & Trace purposes)
The Leadership Team  have decided to continue with our live Family Service alongside streaming via YouTube whilst the Government still allow us to meet.  We recognise that many may feel that they should not attend at the moment but we are glad to be able to gather for those who feel able or need to do so. 
We are delighted to say that Creche & Sunday School have now restarted, 259ers will resume shortly.
Careful precautions are more important than ever to minimise the risk of transmission of the virus and to be good witness to our neighbours.  Please remember:
Face coverings must be worn at all times by all whilst inside church premises, unless medically exempt or a child.
Please maintain 2m social distance from those in other households at all times (our seats have been moved back from 1.5m to 2m and our capacity has been reduced to 65).
The rules do not permit interacting with those from other households inside so please do not stop to chat with others whilst within the building. Outside please remain socially distanced in groups of no more than six. 
Parents, you are welcome to bring your children to church but please encourage them to remain seated and ensure that they maintain 2m social distance from others.
To watch Sunday services from previous weeks please  click here
---
Our next Communion Service will be on 27th June at 6pm.
---
Bible Study Wednesday 7.45 pm 16th June in the building and on Zoom 
---
To watch a video showing the current point we are at in the building works please click here
Aspley Christ Church has been part of the community for over 80 years spreading the good news of Jesus Christ in this part of Nottingham since 1931. We recently changed our name from Aspley Evangelical Church.
Jesus offers love, without judgement, and acceptance, without criticism. Jesus didn't care about some-one's background, how much they earned or anything else the world around us values so much.
Christians at our church want to follow his example and see others come into a relationship with God which can, and does, change their hearts and transform their lives forever.
As a church we are part of the FIEC, the Fellowship of Independent Evangelical Churches.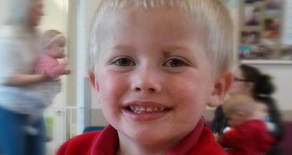 Parents & Toddlers
Monthly Programme
Children's  Page
Sunday Services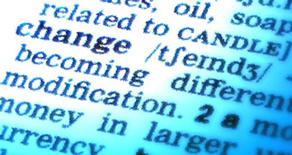 Vision and Values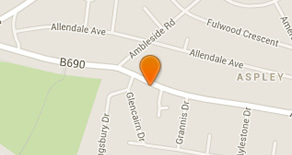 Map and Directions