---
Welcome
We are very pleased to announce that we are recommencing our weekly Communion Service.  Please note the times!9.30am – 10.15am Communion Service10.20am – 10.50am Refreshments 11am – 12.15am Family Service 12.30pm to 12.45pm Prayer Time
We are delighted to say that Creche, Sunday School & 259ers have now restarted.
Thanks to everyone for bearing with all the rules and regulations this past year, it has been tough.  Following the responses to the Church Survey and the Leadership Meeting  we will be amending our Covid-19 restrictions as follows :-
Everyone to hand sanitise before entering the building
While wearing of a mask is person choice we request that for church services everyone wear a face covering whilst entering and moving around the building.  You can remove your mask while in your seat except in the designated mask section, if you choose to sit in the left hand aisle please remember to wear your mask at all times
We will keep the social distancing measures of 1m+ and one seat between groups. People can choose to sit with another group by mutual agreement
The current ventilation measures will continue or be enhanced where possible
Please do not attend if you have any Covid-19 symptoms
We will continue to review all of these measures on a regular basis.
To watch Sunday services from previous weeks please  click here
---
Aspley Christ Church has been part of the community for over 80 years spreading the good news of Jesus Christ in this part of Nottingham since 1931. We recently changed our name from Aspley Evangelical Church.
Jesus offers love, without judgement, and acceptance, without criticism. Jesus didn't care about some-one's background, how much they earned or anything else the world around us values so much.
Christians at our church want to follow his example and see others come into a relationship with God which can, and does, change their hearts and transform their lives forever.
As a church we are part of the FIEC, the Fellowship of Independent Evangelical Churches.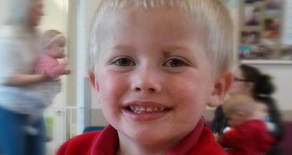 Parents & Toddlers
Monthly Programme
Children's  Page
Sunday Services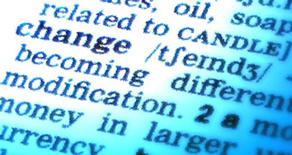 Vision and Values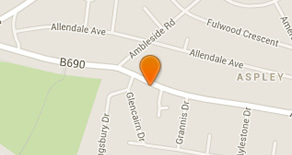 Map and Directions