---
Welcome
The church is now open for Sunday morning services at 10:30 am for a limited number of people. Please note that social distancing will be in place and face covering should be worn. If you wish to attend on Sunday 1st November please sign up in advance by clicking here
If you are not joining us in the building there will be a live stream link to access from 10.15am onwards to be ready for our Live Streamed service due to start at 10.30am.  You can alternatively watch it later in the day. Sunday 25th October Live Stream  
To watch Sunday services from previous weeks please  click here
To watch a video showing the current point we are at in the building works please click here
Aspley Evangelical Church has been part of the community for over 80 years spreading the good news of Jesus Christ in this part of Nottingham since 1931.
Jesus offers love, without judgement, and acceptance, without criticism. Jesus didn't care about some-one's background, how much they earned or anything else the world around us values so much.
Christians at our church want to follow his example and see others come into a relationship with God which can, and does, change their hearts and transform their lives forever.
As a church we are part of the FIEC, the Fellowship of Independent Evangelical Churches.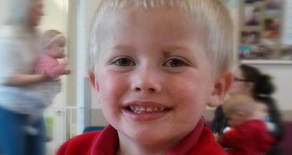 Parents & Toddlers
Monthly Programme
Children's  Page
Sunday Services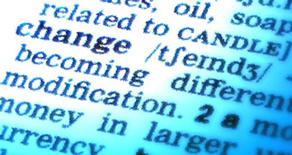 Vision and Values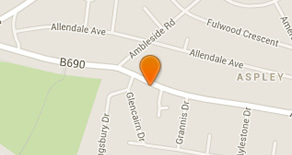 Map and Directions